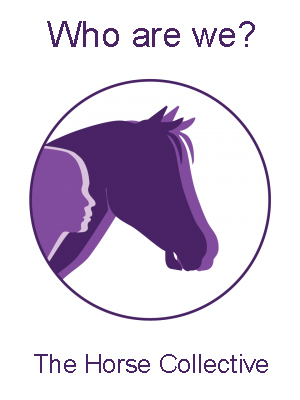 We're The Horse Collective and we're in the people business.
We coach clients, but what's different about our coaching setup is that we use horses.
We know, it sounds random.
We use them because they don't judge.  They don't care who you are but what they do care about is whether you can keep them safe.  They react to what you bring on the day and that's why they are a brilliant coach.