Our Horses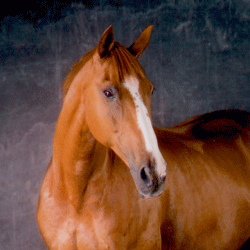 Spike
Spike
Has had a successful career competing in affiliated competitions in dressage, show jumping and cross country. He is sensitive and co-operative.
Spike is comfortable working with individuals and teams. He is highly tuned to the herd (human and equine) and is not at ease until we establish what is really going on around here.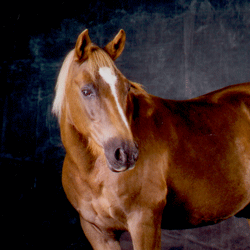 Charlie
Charlie
Is a beloved family pony. He is a true schoolmaster. He has had a successful Pony Club career attending camps and competitions in all three disciplines.
He is now a full-time coach and has contributed to a number of individuals and teams reaching deep personal insights or "light bulb" moments. He is very sensitive to authenticity and energy levels. Skilled at mirroring back leadership style and presence.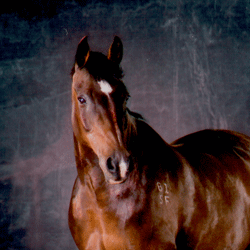 Cheeko
Cheeko
Is a first class athlete, he has represented his county and won a number of high profile competitions. He is happy to work with individuals and is very sensitive to energy levels, leadership style and presence.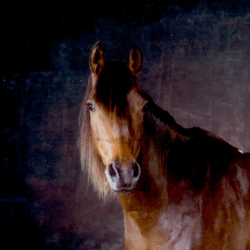 Thomas
Thomas
A show jumping pony, unbeatable against the clock in his day, retired early due to early onset arthritis. Thomas often works with teams and individuals alongside Charlie and is also very sensitive to authenticity, tension and leadership style.
All our equine coaches are seeking authentic congruent leadership. They connect with the individual or group that is clear and consistent in their non verbal communication. It is one of the most enlightening experiences you will ever have.
For more information please contact Kathryn:
Kathryn@thehorsecollective.com or +44 7984 494177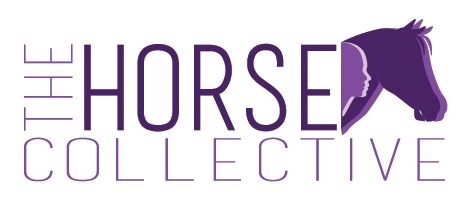 www.thehorsecollective.com
e:hello@thehorsecollective.com
t: +44 7984 494177